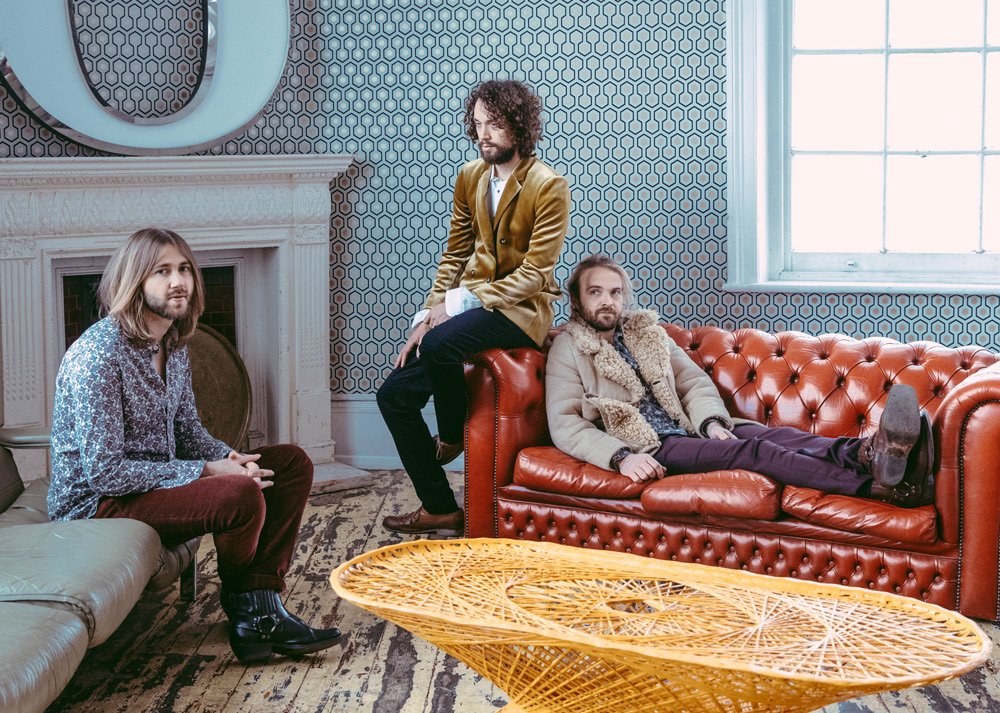 With their glorious nods to late 60s California and the close harmonies of The Byrds and CS&N but with a hip, modern twist, the band are winning over everyone who hears them.
To accompany their release Tell me, the band have filmed a brilliant new video which features a cameo appearance from a familiar face – a national treasure no less – although they are keeping the star's name under wraps for now.
They are of course no strangers to hosting guest appearances. The promo for previous single Call Me A Friend, filmed in Amy Winehouse's former home in Camden, featured page three model Rhian Sugden making her pop visual debut.
The Scottish Sun:
Beyoncé gives The 27 seal of approval as they release exclusive look at new single Tell Me
OK Mag: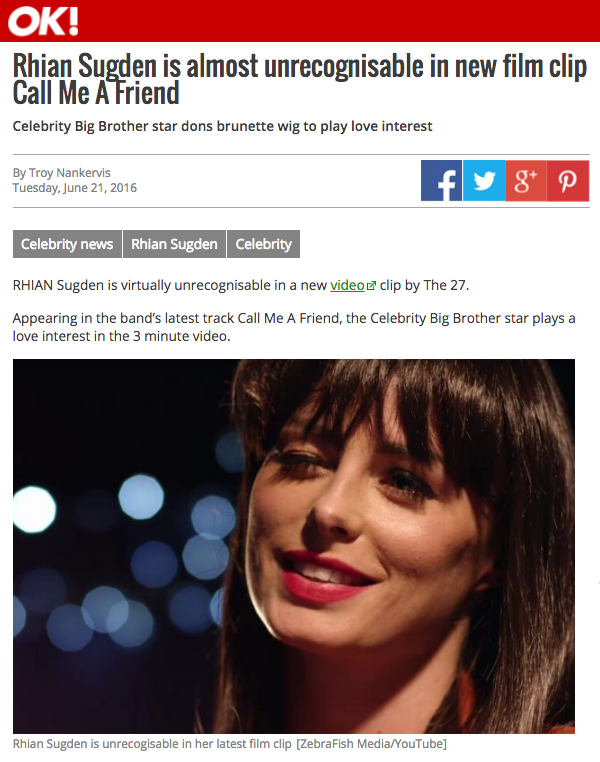 https://www.ok.co.uk/celebrity-news/560516/rhian-sugden-is-almost-unrecognisable-in-new-film-clip-for-the-27
Classic Rock: Top Ten Tracks Of The Week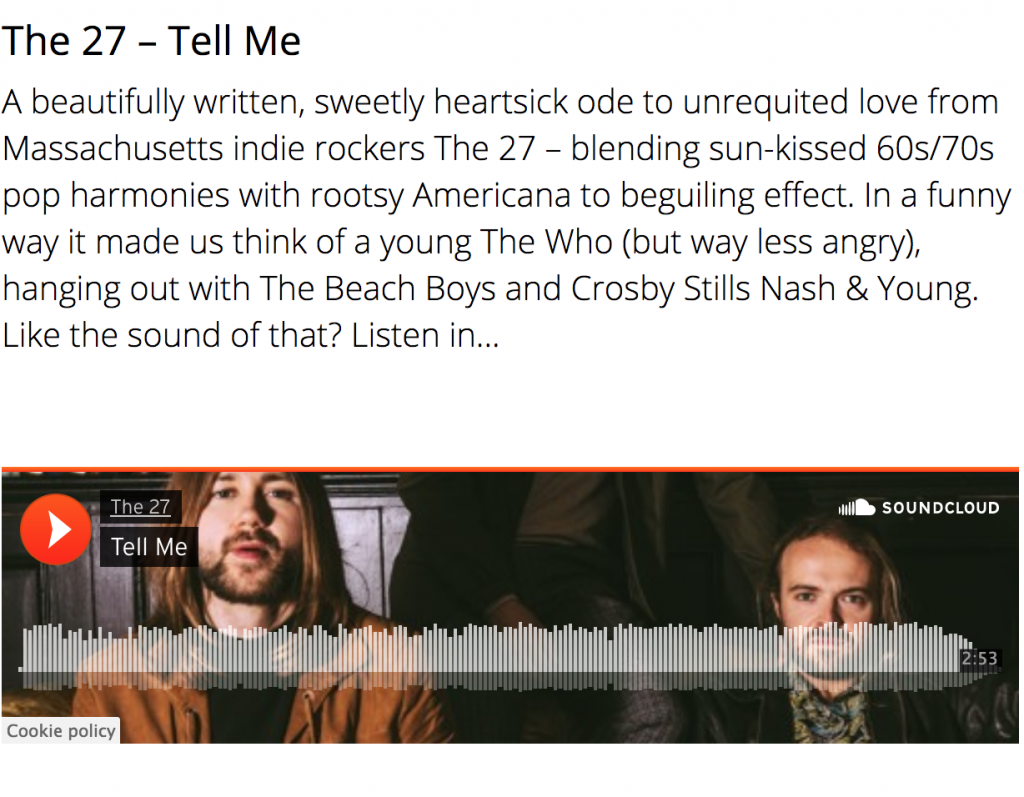 http://teamrock.com/feature/2018-03-02/tracks-of-the-week-87
Press Party: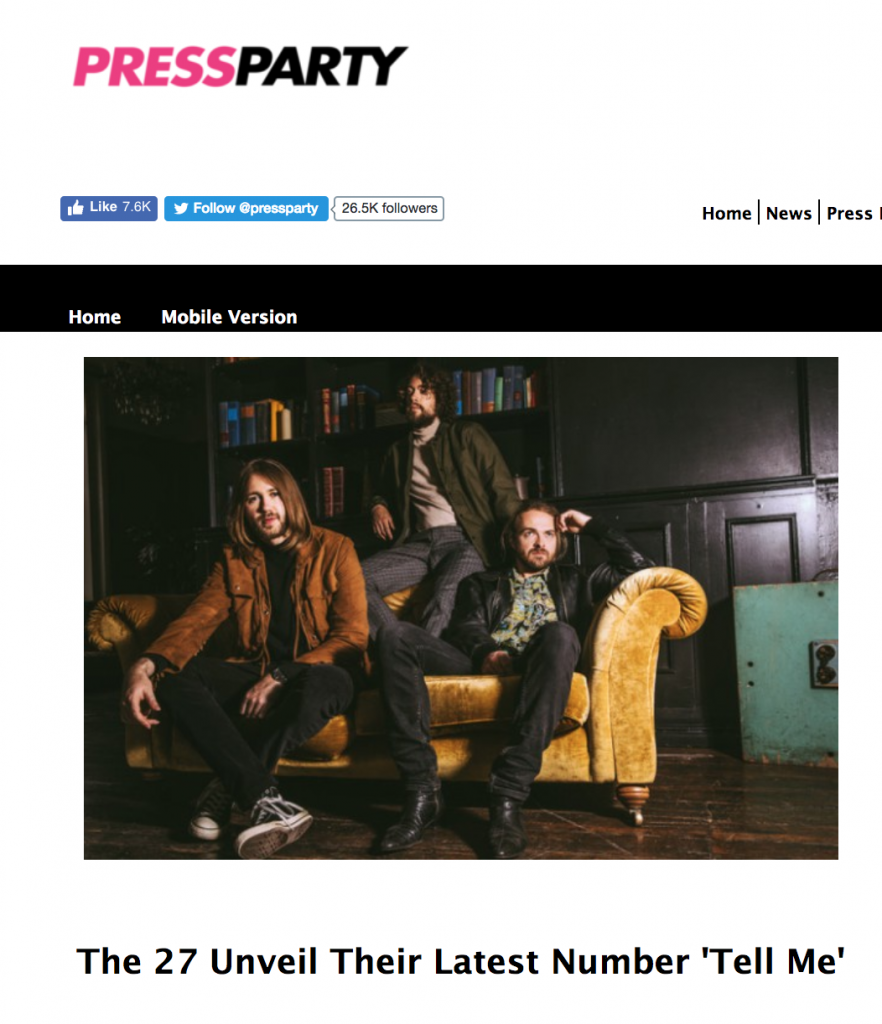 http://www.pressparty.com/pg/newsdesk/fifthelement/view/174054/
Caesar Live N Loud:
http://www.caesarlivenloud.com/2018/02/the-27-unveil-new-single-tell-me.html
Music,Musings and Such: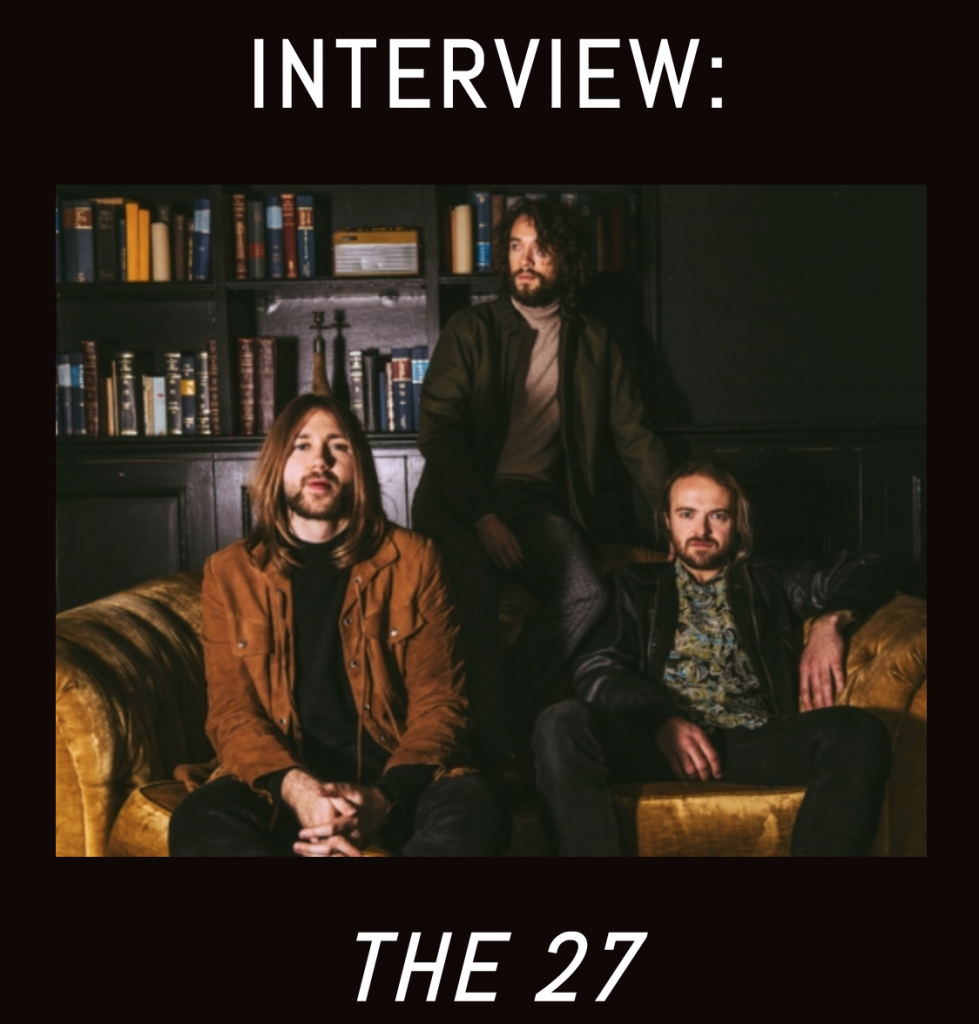 https://www.musicmusingsandsuch.com/musicmusingsandsuch/2018/3/7/interview-the-27
Vents:
"Gutsy hard rock with a retro bend is alive & well courtesy of Guitar virtuoso Henry Parker"
(Rating 5/5) Robert Spellman – Express Newspapers